Combining honest, clear communication and outstanding management skills, the team at Bolster Builders does more than simply build custom residential homes. Bolster Builders, serve as an advocate, to ensure that our clients' interests, privacy, and visions are realized.
Bolster Builders understands that building a home can be one of the most significant financial and emotional investments many people make in their lives. We understand this on every level and are committed to helping each of our clients turn their dreams into reality.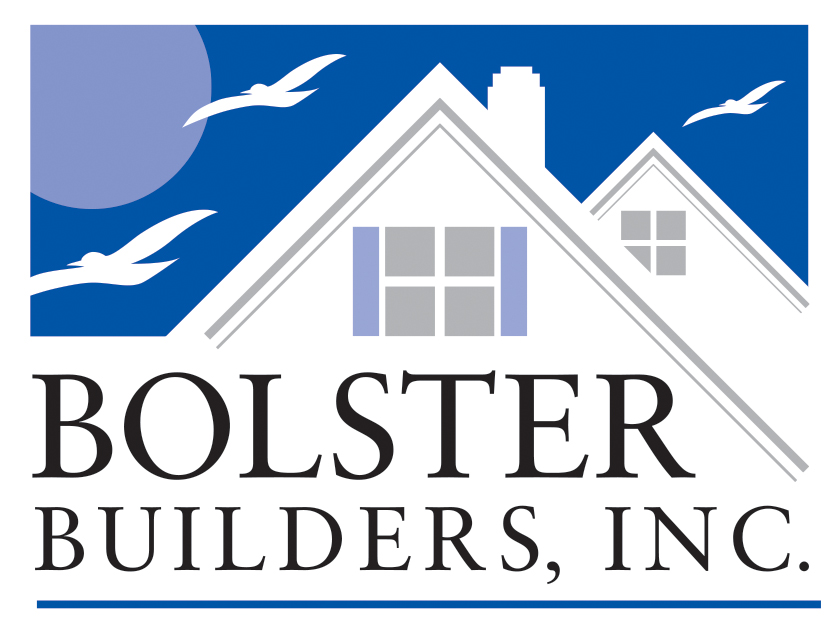 My wife and I contracted with Bolster Builders in April, 2103 to build our home on Pemaquid Point. Bolster Builders had been identified by our architect as one of the region's top building firms and one of only a few with the knowledge, experience and ability to manage a complex project.
207-563-1541 • Cell: 207-350-2350
45 Prentiss Cove Road
Walpole, Me 04573

207-563-1541 • Cell: 207-350-2350
45 Prentiss Cove Road • Walpole, Me 04573